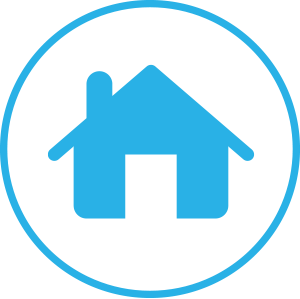 03-21-2014, 01:41 PM
mike
Junior Member


Posts: 1
Joined: Mar 2014
Reputation: 0
Rental income tax rate
Hey all,

I just bought a condo and will have a friend renting off of me. I will also be living there. How much tax will I have to pay? I have mortgage payments of 1600 a month and condo fees/taxes of 1200 a month and will be charging him 900 a month for rent.

What is the best way to do this?

Thanks,

Mike
04-05-2014, 08:39 PM
RE: Rental income tax rate
This tax rate is affordable and best for the people to pay.
06-13-2014, 07:09 AM
Allan.Madan
Junior Member


Posts: 8
Joined: Jun 2014
Reputation: 0
RE: Rental income tax rate
(03-21-2014 01:41 PM)

mike Wrote: Hey all,

I just bought a condo and will have a friend renting off of me. I will also be living there. How much tax will I have to pay? I have mortgage payments of 1600 a month and condo fees/taxes of 1200 a month and will be charging him 900 a month for rent.

What is the best way to do this?

Thanks,

Mike
---
Hello Mike,
If you are renting a portion of it to your friend, you will have to report rental income and rental expenses such as mortgage interest, maintenance and repairs, condo fees, etc.
Once you are ready to sell the property, you are able to claim the principal residence exemption on the portion which is not rented.
Allan Madan
User(s) browsing this thread: 1 Guest(s)