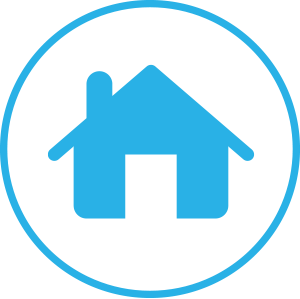 using dropbox with quickbooks
02-05-2014, 03:19 PM
angelface
Junior Member


Posts: 28
Joined: Jan 2012
Reputation: 0
using dropbox with quickbooks
I would love it if someone can share their experience with using quickbooks and dropbox. I am planning to put a quickbook file on dropbox to share. This would be the live file. Quickbooks support team are not aware if this is feasible or not.
03-27-2014, 04:08 AM
Qbox Guy
Junior Member


Posts: 1
Joined: Mar 2014
Reputation: 0
RE: using dropbox with quickbooks
Traditional file share resources do not work well with QuickBooks. As an alternative, please visit the website for Qbox and read about an application that was designed to work specifically with QuickBooks. (in addition to a handful of other file types)

With Q Box, accountants and their client's continue to use the same desktop version of QuickBooks. However, using Q Box, they have a locally hosted copy of the file that is continually synchronized with their remote client's copy. In other words, no more sending QBW files back and forth, no more screen sharing, no expensive cloud hosting and no more downloading/uploading of QuickBook files.

With Qbox, there is also a locking technology that avoids the creation of conflicting copies. Additionally, if you ever do end up with corrupted file (unrelated to Qbox) Qbox keeps ten different versions (updates) of the file so you can easily restore a previous copy with just a few clicks.
User(s) browsing this thread: 1 Guest(s)