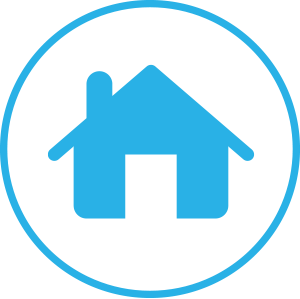 01-30-2014, 03:49 AM
shira
Junior Member


Posts: 2
Joined: Jan 2014
Reputation: 0
Disposition
Hi all,

I would like to know how to handle a terminal disposition in the S125 schedule. I have a terminal loss and updated the S1 with the corresponding amount. In quick books I did the following entry.

DR loss on disposition
CR Asset

How do you input the disposition on the loss in S125 in profile schedule?

Thank you so very much!
01-30-2014, 04:46 AM
Aida Howard
Junior Member


Posts: 37
Joined: Sep 2010
Reputation: 0
RE: Disposition
when you do a disposition, you also have to close out the accumulated depreciation amount of the asset.
The disposition needs to be reported on schedule 8.
01-27-2015, 01:33 AM
Madan CA
Member


Posts: 74
Joined: Nov 2013
Reputation: 0
RE: Disposition
Schedule 6, Summary of Dispositions of Capital Property, may also be required to be completed.
Sincerely,
Madan CA
http://www.madanca.com
User(s) browsing this thread: 1 Guest(s)