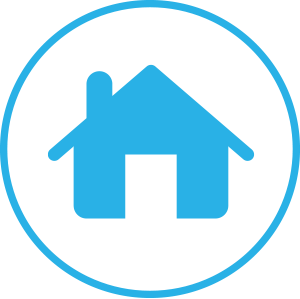 01-28-2014, 12:18 PM
Aida Howard
Junior Member


Posts: 37
Joined: Sep 2010
Reputation: 0
Logmein too slow
Has anyone tried Logmein to control client files remotely, and if so, how is your experience.
I have just subscribed to Logmein annual subscription plan since they took away the freebie account.
It was working fine, and beautifully including printing remotely, but today, it was so slow it was unmanageable. I called their tech support hotline, and I was on hold for 30 minutes, I finally hang up.
I sent a support help ticket via email 6 hours ago and still received no response. Is it just me? or is it happening to other people as well?
01-31-2014, 02:46 PM
angelface
Junior Member


Posts: 28
Joined: Jan 2012
Reputation: 0
RE: Logmein too slow
You will find that problems like yours are usually caused by an internet problem at the remote station.
02-21-2014, 07:29 PM
Peter12
Junior Member


Posts: 1
Joined: Feb 2014
Reputation: 0
RE: Logmein too slow
Oh my goodness! an excellent post dude. Thank you Nonetheless I will be experiencing trouble with ur rss . Don't know why Struggling to sign up to it. Perhaps there is any person finding identical rss difficulty? Anyone who knows kindly respond. Thnkx
---
prince2 project management courses.
User(s) browsing this thread: 1 Guest(s)