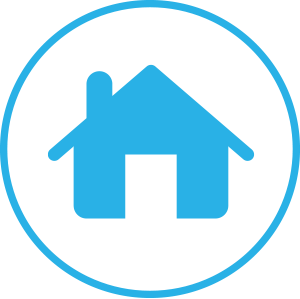 Considering sage 50 first step
08-30-2013, 06:13 AM
lrbreault
Junior Member


Posts: 2
Joined: Aug 2013
Reputation: 0
Considering sage 50 first step
We have a small company and have been using Simply Accounting 9 forever! It works and we love it. I have, however, upgraded from our desktop to a lap top with windows 8 and it won't install. So I am out here to find out if Sage 50 is worth the upgrade, or if I should stick to my work on the desktop.

I have started the year in SA9 and wonder if my files will be recognized and if the company info will transfer if I open them using S50.......does any body know, or made such a jump?

and if I decide to wait until year end and start over fresh with the new program, what info do I use to pick up where we left off?

Any help would be grateful thanks!
08-31-2013, 02:54 AM
beancounter
Junior Member


Posts: 18
Joined: Sep 2010
Reputation: 0
RE: Considering sage 50 first step
I have worked with SA9 and SA50. Personally SA9 would do the trick. However if you are using a new operating system, yes, you will need to upgrade.

You have to weigh the pros and cons. Once you upgrade to SA50, the files will be converted, and you need to be sure that you can access the new files with your SA9 desktop copy.

Why not try the 30 day Sage 50 demo and see for yourself.
09-04-2013, 11:58 AM
lrbreault
Junior Member


Posts: 2
Joined: Aug 2013
Reputation: 0
RE: Considering sage 50 first step
Thanks I just might do that.
User(s) browsing this thread: 1 Guest(s)