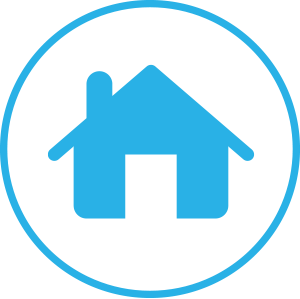 05-18-2013, 12:44 AM
TGina
Junior Member


Posts: 1
Joined: May 2013
Reputation: 0
Pension repayment?
My husband receives a company pension, or supper-ann, that was left to him as beneficiary from his dad. RBC Dexia is the bank in charge of the funds, but I am not sure who looks after the disbursement or management of it. Anyway, we have asked in the past when it expires, and were never given a diffinitive answer. 15 years or more... just depends on the funds accumulated. We expected it to disappear last fall, but still received payments until spring. Now, we have received a letter from RBC saying that they overpayed the pension for 2 years and want repayment
We have declared that as income, paid extra tax on it each month to guarantee we wouldn't have to pay at the end of the year, etc. What kind of nightmare are we looking at to correct that, and does anyone know what kind of responsibility for repayment we have? Since we were never given a completion date, and weren't deliberately keeping money each month we knew wasn't ours, I kind of feel blindsided and angry. It's been over 2 years... I could almost understand one year, but you would think they would catch that on their year end financials if nothing else?
Any suggestions would be appreciated. I can't imagine what a nightmare it will be to redo our taxes... it would effect our child tax credit as well...
User(s) browsing this thread: 1 Guest(s)