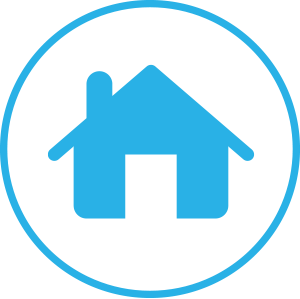 New Incorp w. 3 Registered DBA (non-incorp) businesses
05-17-2013, 01:24 AM
New Incorp w. 3 Registered DBA (non-incorp) businesses
I'm handling the accounting for a New Incorporation. The owner has decided to register 3 business names (Not Incorporated) to the company and operate each of the 3 businesses as separate businesses - at least to the public eye.

All 3 businesses are websites with similar services, but targeting different demographics (ie. Men, Women, Foreign Language Speakers). So, separate, but the same and bound to each other, since a change in 1 usually means a change in all 3.

We are using Quickbooks Online due to the Online nature of his business.

So far, I am expecting to set up bank accounts for each - up to 8 (4 x 1 CAD & 4 x 1 USD)

Instinctively, this feels wrong to be using multiple names on cheques for the same business essentially. The owner is fine with viewing all overhead costs combined and judging performance of the websites mainly on revenue.

Basically, I'm looking for a little guidance. Does this sound like an okay way to handle things or am I setting up for problems down the road?

I have a little time and I can still push for separate accounting with accounts in each to allocate and reconcile shared costs - but this may be more work than it's worth since there is only 1 incorporation - the entities will be combined anyway...

Any thoughts or suggestions are welcome!

Thanks in advance,

J.
User(s) browsing this thread: 1 Guest(s)