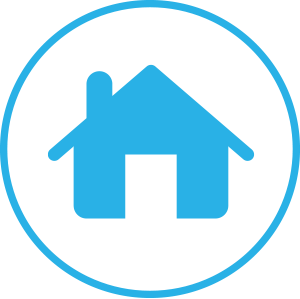 Qualitative characteristics
12-23-2012, 04:49 AM
vita1975
Junior Member


Posts: 2
Joined: Oct 2012
Reputation: 0
Qualitative characteristics
Hello,
Please advice for the following
qualitative characteristics
.
1. Preferred shares that have to be repaid on a given date are classified as a liability despite their legal status as equity.
2. Cash received in advance of word done is recorded as a liability, unearned revenue.
3. Adjustments are made to financial statements that both decrease and increase net income, despite the manager preference to report lower net income.
Thanks in advance.
12-25-2012, 04:07 AM
absoranda
Junior Member


Posts: 11
Joined: Jan 2012
Reputation: 0
Preferred Shares - Debt or Equity
Classification of preferred shares is based on the contractual terms underlying the shares. If the preferred shares has a fixed term and date of payment, then it becomes a liability. See this lecture powerpoint presentation on balance sheet classification attached.

Cash received in advance for work not done is a customers deposit, and a liability as it is unearned revenue and may need to be returned.

Financial statements should reflect income in accordance to GAAP, generally accepted accounting principles. Tax planning is a separate issue. There are ways to minimize taxes without compromising GAAP.
User(s) browsing this thread: 1 Guest(s)