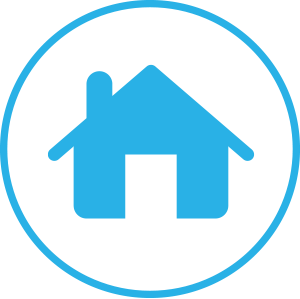 Overhead Rate (per machine hours)
12-04-2012, 05:28 AM
kgriba
Junior Member


Posts: 1
Joined: Dec 2012
Reputation: 0
Overhead Rate (per machine hours)
Not sure if this is the place for this question, but I'm going to put it out there... first off, I am an accounting student (and loving it) so please bear with my question if it seems naive.

I need to calculate overhead rate for machine hours... it's the machine hours that my question revolves around. My company has many machines for outputting large format printing as well as more than one machine for trimming and cutting these large printouts; each machine is subtly different, none are exactly the same.

For machine hours, do I total up all the hours for all the machines as used for the year/accounting period?

Seems everywhere on the internet when I Google this, the assumption made is that there is only one machine to be considered.

Anyone able to clarify this for me?

Thanks in advance!
User(s) browsing this thread: 1 Guest(s)