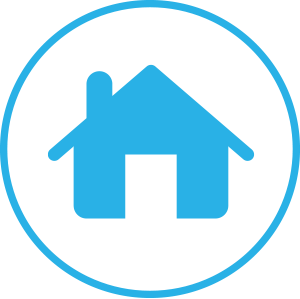 11-06-2012, 02:07 PM
Admin
Administrator


Posts: 16
Joined: Sep 2010
Reputation: 0
Leadership Grants (2)
This is Part II of our Leadership Grant thread. We have closed our original Leadership Grant thread (
http://www.accountingtroubleshooters.inf...php?tid=2)
because there were too many posts and it became tedious to scroll through the different conversations. So here's the new thread Leadership Grant (2). Thank you for all those who have shared their experience. Many have benefited from your contributions and you have saved others from making the same mistakes.
---
Accounting Troubleshooter
07-02-2013, 07:42 AM
Aida Howard
Junior Member


Posts: 37
Joined: Sep 2010
Reputation: 0
RE: Leadership Grants (2)
Thank you Mimi2101 for the excellent link. It confirms what I think about the Leadership Grant program, in that it is a phishing method to collect leads that can be potential customers for selling their business plans and other support services. What is annoying is the lack of transparency.
User(s) browsing this thread: 1 Guest(s)