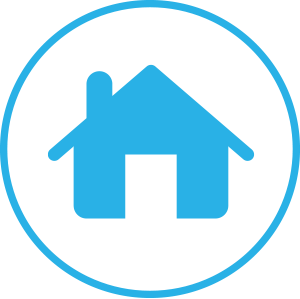 Software for accounting services provider
09-05-2016, 06:32 PM
braxtoncina
Junior Member


Posts: 10
Joined: Sep 2016
Reputation: 0
RE: Software for accounting services provider
Hello,
i suggest you have choose Accounting software
ituits QuickBooks
---
Sage50 Hosting,QuickBooks Hosting
10-20-2016, 08:10 PM
alicewright
Junior Member


Posts: 11
Joined: Aug 2016
Reputation: 0
RE: Software for accounting services provider
Hello MisterDenis, as all said QuickBooks will be best for you, but before this, I just want to share that Intuit offers various packages of QuickBooks. As you said you or your client will have need of accounting software only for 3 persons, in this condition QuickBooks Pro will be best option for you because, it has been designed for only small businesses (having only for 3 users).
11-17-2016, 08:08 PM
smithroy
Banned

Posts: 8
Joined: Aug 2016
RE: Software for accounting services provider
Quickbooks is the best software provided by Intuit for services of business and accounting. I'm using the Quickbooks application online. It is very secure, more reliable and efficient application software.
Other application software are available too there, such as Sage, Quicken, Kashoo, and Peachtree etc.
---
QuickBooks Hosting, Lacerte Hosting, Cloud act
04-05-2017, 06:43 PM
braxtoncina
Junior Member


Posts: 10
Joined: Sep 2016
Reputation: 0
RE: Software for accounting services provider
I like to use Sage accounting software when it is hosted on Cloud server.
---
Sage50 Hosting,QuickBooks Hosting
User(s) browsing this thread: 1 Guest(s)