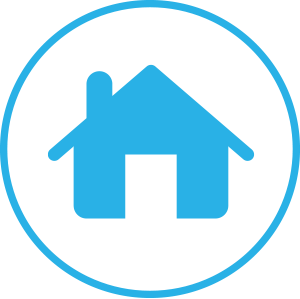 09-19-2012, 04:59 AM
maxi44
Junior Member


Posts: 3
Joined: Sep 2012
Reputation: 0
Hello everyone!
I am new to the forum. I know that forums are a good place to learn and interact with other people , so that People can share their experience with each other.
---
business coaching training
02-18-2015, 02:03 AM
Madan CA
Member


Posts: 74
Joined: Nov 2013
Reputation: 0
RE: Hello everyone!
Yes, agreed. Have learned lots from the detailed discussions on this forum.
Sincerely,
Madan CA
http://www.madanca.com
06-10-2015, 10:38 PM
RE: Hello everyone!
Hello everyone, Alexis Olivier is here, new to this forum, Looking for Accounting and Tax Return help.
User(s) browsing this thread: 1 Guest(s)