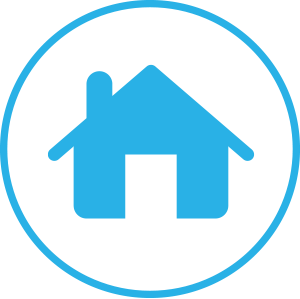 Reduce Tax Calculation on employee bonus
06-14-2012, 02:21 PM
csw
Junior Member


Posts: 1
Joined: Jun 2012
Reputation: 0
Reduce Tax Calculation on employee bonus
Hi,

We are paying some employee bonus's in June however we want to reduce the income tax automatically deducted from around 40% to 30%. How do we do that in SAGE PRO?

Thanks for your posts!
csw
06-15-2012, 09:48 AM
Aida Howard
Junior Member


Posts: 37
Joined: Sep 2010
Reputation: 0
RE: Reduce Tax Calculation on employee bonus
If you only want the income tax reduction on the bonus part and not a blanket reduction, why not do a manual override?
02-12-2019, 04:45 PM
parman10
Junior Member


Posts: 1
Joined: Feb 2019
Reputation: 0
RE: Reduce Tax Calculation on employee bonus
Then how do you count manually? If you use the tool it is faster, while using the manual will work longer.
User(s) browsing this thread: 1 Guest(s)