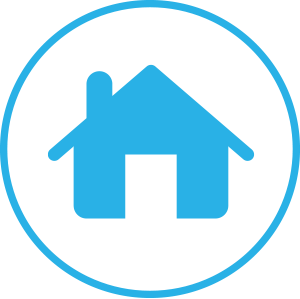 How to report payroll withholding taxes
04-25-2012, 03:46 AM
angelface
Junior Member


Posts: 28
Joined: Jan 2012
Reputation: 0
How to report payroll withholding taxes
What is the form I need to use to submit Canadian payroll withholding taxes? I would like to download it from the internet.
04-25-2012, 04:15 AM
taxtips
Moderator


Posts: 43
Joined: Nov 2010
Reputation: 1
RE: How to report payroll withholding taxes
You will need a PD7A form to remit your withholding taxes. It is not available for download on CRA Web site due to the technical requirements of the Magnetic Ink Character Recognition (MICR) technology they use. CRA use MICR technology and personalize these forms to ensure that your payment is applied to the correct account. Financial institutions will not accept payments submitted with photocopies of these forms and vouchers, since photocopies do not contain magnetic ink.
The first payment can be sent via letter and after the initial payment, you will receive payment confirmation on a PD7A form which you can then use for your subsequent payments. See sample of a PC7A form.
User(s) browsing this thread: 1 Guest(s)