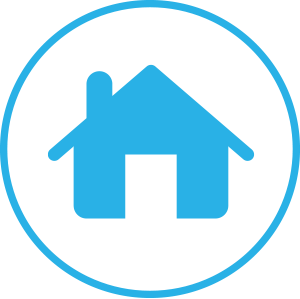 Universal child tax benefit and canada child tax benefit
04-30-2011, 06:29 AM
Kathy
Junior Member


Posts: 3
Joined: Feb 2011
Reputation: 0
Universal child tax benefit and canada child tax benefit
I am confused about child tax benefit. Are they taxable or not? How is it calculated?
04-30-2011, 06:52 AM
taxtips
Moderator


Posts: 42
Joined: Nov 2010
Reputation: 1
RE: Universal child tax benefit and canada child tax benefit
The Universal Child Care Benefit and the Canada Child Tax Benefit are separate benefits. One is taxable, the other is non-taxable. One is a fixed amount, the other is calculated based on the family income.

Universal Child Care Benefit (UCCB) is part of Canada's Universal Child Care Plan. It is designed to help Canadian families, as they try to balance work and family life, by supporting their child care choices through direct financial support. The UCCB is for children under the age of 6 years and is paid in instalments of $100 per month per child or $1200 per year. This is a taxable benefit and the recipients receive an RC62 slip Universal Child Care Benefit Statement which is reported on the personal T1 tax return.

The Canada Child Tax Benefit (CCTB), on the other hand, is a tax-free monthly payment made to eligible families to help them with the cost of raising children under age 18. The calculation is based on the family total adjusted net income. This is a tax free benefit and the payments are mailed out quarterly.
06-21-2014, 12:28 AM
Allan.Madan
Junior Member


Posts: 8
Joined: Jun 2014
Reputation: 0
RE: Universal child tax benefit and canada child tax benefit
The Universal Child Care Benefit (UCCB) is reported on line 117 of Schedule RC62. If married or in a common law relationship, the individual with the lower net income must report the UCCB.

ALLAN MADAN
User(s) browsing this thread: 1 Guest(s)