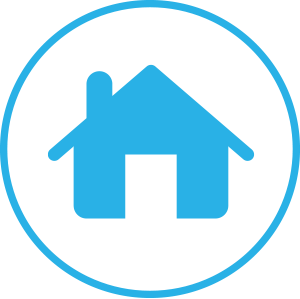 09-17-2010, 12:02 PM
beancounter
Junior Member


Posts: 18
Joined: Sep 2010
Reputation: 0
Data conversion
One common accounting or bookkeeping projects has to do with system setup, training and installation. Installation of software, design and set up chart of accounts and entire accounting package including payroll, accounts receivable, inventory, accounts payable, etc.; set up of fiscal year start and end date; Loading chart of account and balances; Set up inventory parts and items for sale; set up employees, payroll, group health benefits; CPP, EI, WCB deductions; set up of sales taxes; Entering of outstanding accounts receivable and accounts payable details.

Once the system is set-up, training can be provided so that an employee can maintain the system until it is time for year-end tax preparation.
12-30-2010, 02:29 PM
rachard1583
Junior Member


Posts: 20
Joined: Dec 2010
Reputation: 0
RE: Data conversion
Small businesses rarely use all of the information available on the software. There are many websites on the internet that offer free software for personal use.
03-17-2011, 08:18 AM
Newbizowner
Junior Member


Posts: 6
Joined: Mar 2011
Reputation: 0
RE: Data conversion
I agree that many small businesses do not utilize all of the available features with a software program. However, many of them do not need it. Frankly, there are a lot of simple versions out there to use for payroll, accounting and record keeping in general. And as mentioned above, there are a lot of different websites, services and programs that can be used, but I think this can make it confusing. One switch in the industry is the ability for online banking through their bank to offer a lot of the services and bookkeeping that small businesses need.
---
Good bookkeeping includes accurate payroll and correctly computing taxes.
User(s) browsing this thread: 1 Guest(s)