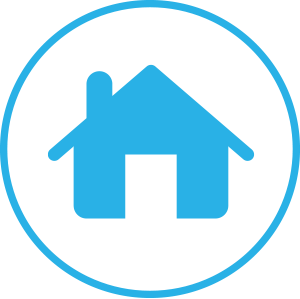 Is annual upgrade required for Simply Accounting
01-27-2011, 02:40 PM
Aida Howard
Junior Member


Posts: 37
Joined: Sep 2010
Reputation: 0
Is annual upgrade required for Simply Accounting
A client has Simply Accounting 2008 version which is working fine for him. He owns a microbusiness and has only 3 employees. He is happy with Simply Accounting 2008 version. Apparently there is no price break for upgrades. If he wants the 2011 payroll upgrade, he needs to buy the latest Simply version 2011. Any advice?
01-27-2011, 03:03 PM
taxtips
Moderator


Posts: 43
Joined: Nov 2010
Reputation: 1
RE: Is annual upgrade required for Simply Accounting
Your client can opt to continue using the Simply Accounting 2008 version that he has and use the Revenue Canada Payroll Online Calculator for his 3 employees. The Payroll Deductions Online Calculator (PDOC) calculates federal and provincial payroll deductions for all provinces (except for Quebec), and territories based on the information you provide.
Here is the
link
to Revenue Canada Online Payroll Calculator.
https://apps.cra-arc.gc.ca/ebci/rhpd/sta...ng=English
Just manually input the numbers into the program.
I must say Simply Accounting Sales Personnel have been very helpful. They volunteered this information.
03-23-2014, 05:36 PM
laura01
Junior Member


Posts: 2
Joined: Mar 2014
Reputation: 0
RE: Is annual upgrade required for Simply Accounting
Yes manual update is required.
---
cheapest flights to bangkok
User(s) browsing this thread: 1 Guest(s)