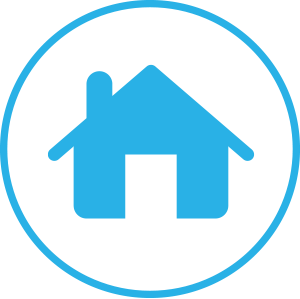 Simply Accounting Pro payroll update 2011
07-07-2011, 09:40 AM
openid
Junior Member


Posts: 23
Joined: Sep 2010
Reputation: 0
Simply Accounting Pro payroll update 2011
I have simply accounting pro 2011, now I received a notice for a sage business care upgrade package for $439. We have 5 employees on payroll. Is it worth paying $439 in order to have automatic payroll deductions calculations?
07-07-2011, 10:15 AM
beancounter
Junior Member


Posts: 18
Joined: Sep 2010
Reputation: 0
RE: Simply Accounting Pro payroll update 2011
If you are in Canada, payroll deduction tables change every Jan and July of the year. However, for the year 2011, only certain provinces have changes to their payroll deduction tables for July 2011 - namely Manitoba, New Brunswick, Nova Scotia and Saskatchewan only.

For all other provinces and territories, and for federal tax, you can continue to use the January 1, 2011 edition of the T4032 Payroll Deductions Tables until December 31, 2011.

This means that you can continue using your current Simply Accounting Pro Version for 2011. The $439 upgrade fees likely cover the support, online training and payroll updates for the whole year. If you were to buy the complete software package now, the price range from $339 to $439. If you have only 5 employees, you can choose to use Revenue Canada online payroll deductions calculator.
01-10-2013, 06:00 PM
RE: Simply Accounting Pro payroll update 2011
I think its a great resource fir getting information. Here i really got some wonderful information. I would definitely here again for getting some more info.
----------------------------------------------
Get the best
turnkey payroll service
User(s) browsing this thread: 1 Guest(s)