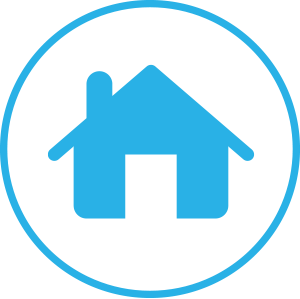 05-22-2020, 09:14 AM
Caroline87
Junior Member


Posts: 1
Joined: May 2020
Reputation: 0
Inventory Entries
Hi,

I have a question regarding recording inventory that was not paid for.

My husband and his friend have started a comic book shop. So my husband investment to the business was his personal comic collection which is over 3000 books.

My question is how do I record the books in inventory if they were no purchased?
How do I figure out COGS and COGAS?

Any help on this would be helpful thanks.
User(s) browsing this thread: 1 Guest(s)