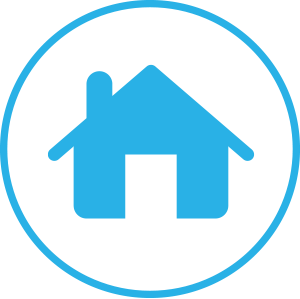 10-20-2010, 08:48 AM
openid
Junior Member


Posts: 23
Joined: Sep 2010
Reputation: 0
Efile and Netfile
What is the difference between Efile and Netfile?
10-24-2010, 06:19 AM
Aida Howard
Junior Member


Posts: 37
Joined: Sep 2010
Reputation: 0
RE: Efile and Netfile
That's a good question. I did not know the difference before.

EFILE is designed for those who prepare and file income tax on behalf of others. If you electronically file on behalf of others,the CRA requires you become an electronic filer and use EFILE certified tax software.

NETFILE is a transaction between the CRA and the individual taxpayer. NETFILE allows individual Canadians to
file their personal income tax return directly to the Canada Revenue Agency (CRA) using the Internet. NETFILE is intended for use by those who prepare their own tax returns and perhaps those of a few family members
12-30-2010, 03:21 PM
rachard1583
Junior Member


Posts: 20
Joined: Dec 2010
Reputation: 0
RE: Efile and Netfile
If choose TELEFILE, EFILE or NETFILE for your return, then your file will be processed within two weeks.
User(s) browsing this thread: 1 Guest(s)