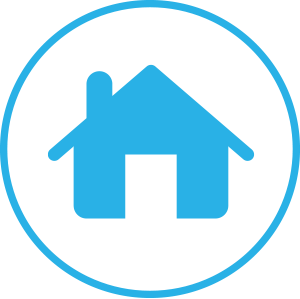 Process of tax compliance
01-22-2019, 07:10 PM
kevinjunior
Junior Member


Posts: 1
Joined: Jan 2019
Reputation: 0
Process of tax compliance
Could you tell me how to register our business to the tax office ?

As I know, we only fill the form which is given by the hostinger or official trade, however what should we recognize that the form or letter is legal (official) ?

We have to know license or identity of the form

or what should we do ?
07-07-2020, 06:56 PM
RE: Process of tax compliance
You need to go to the local tax office and you'll receive a unique identifier for your business.
__________________________________
Alexandra from
W2C blog
User(s) browsing this thread: 1 Guest(s)