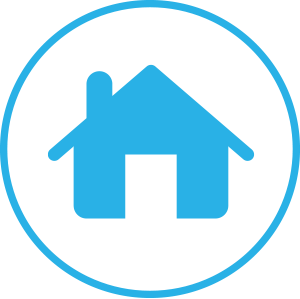 Corporation investment as expense for the same financial year
05-23-2018, 10:36 PM
arnyt
Junior Member


Posts: 1
Joined: May 2018
Reputation: 0
Corporation investment as expense for the same financial year
A small "Canada Corporation A" makes 100K in a financial year (2017-2018), decides to make an investment of 60K in the same financial year. The investment is a loan to another "Ontario Corporation B" at arm's length (owned and operated by completely different, unrelated entities).

Q1: Does "Corporation A" have to first pay taxes on the 100K as if the 100K were retained earnings, -- before it can make the investment loan? Alternatively, is the 60K loan/investment considered/can be a capital expense in some scenarios?
Q2: How much is the minimum interest to be charged for the 60K investment / loan, and where is the reference interest rate to be charged stipulated?
Q3: What is the timeline by which "Corporation A" have to recover the loan?
Q4: In case "Corporation B" fails, or is unable to repay the loan in its entirety, what are the rules to show the loan as a bad investment, and how much taxes have to be paid on the (now lost) investment retroactively? [/align]

Thanks in advance for the answers/suggestions.
09-06-2018, 06:44 AM
philkwok
Junior Member


Posts: 4
Joined: Sep 2018
Reputation: 0
RE: Corporation investment as expense for the same financial year
Q1. a loan is not an expense, therefore, the net income is still $100k. it doesn't matter if it is related or not.
Q2. if the parties is not related or both corporations are Canadian corporations, there is no minimum interest to charge
Q3. there is no timeline for tax purpose, but if the corporations are not related, it will be a good idea to have an agreement for repayment terms
Q4. if this is a bad investment, the loan can be written off and A corporation can claim capital loss, and B corporation will need to have debt forgiveness income
Hi, I am a professional accountant in Ottawa, Ontario and I am doing my practice now. I am opening this forum to provide help. If you have any accounting or tax related questions. You can post it here. I am familiar with Ontario tax or Quebec tax system. Thank you
https://pkprofessionalaccountant.com/
User(s) browsing this thread: 1 Guest(s)