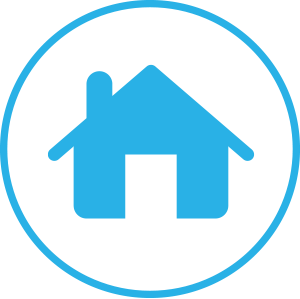 05-18-2018, 02:36 AM
angieg
Junior Member


Posts: 1
Joined: May 2018
Reputation: 0
GST on Sale of Land
Holding company is selling piece of land at fair market value to individual taxpayer. Both are GST registrants. To avoid claiming GST collected by seller and a huge ITC by the buyer, what needs to be filed with CRA? Is there a specific form? I've seen some sort of agreement signed by both parties on previous transactions, just not sure what it was.
09-06-2018, 06:49 AM
philkwok
Junior Member


Posts: 4
Joined: Sep 2018
Reputation: 0
RE: GST on Sale of Land
these agreement is only for corporation to corporation sale, I don't think there is one for corporation to person. if anyone know there is one such agreement, please post.
Hi, I am a professional accountant in Ottawa, Ontario and I am doing my practice now. I am opening this forum to provide help. If you have any accounting or tax related questions. You can post it here. I am familiar with Ontario tax or Quebec tax system. Thank you
https://pkprofessionalaccountant.com/
User(s) browsing this thread: 3 Guest(s)