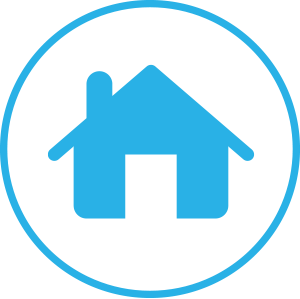 Importing PDFs (and bonus: tax management)
04-01-2016, 05:36 AM
Importing PDFs (and bonus: tax management)
I am looking for software or online solutions which can import PDF bank/credit card statements. Ideally something which can be used to create Canadian tax return for non-incorporate sole proprietorship as well as T4 returns for 2009-2015, but at least something which can be used to import the PDF statements and then be exported to a spreadsheet. Any recommendations?
09-02-2016, 11:34 PM
mistybenu
Junior Member


Posts: 1
Joined: Sep 2016
Reputation: 0
RE: Importing PDFs (and bonus: tax management)
Many foreign companies use a combination of exporting, licensing and direct .... The formation, management and dissolution of limited liability companies is governed ...... Allowable deductions include wages and salaries, reasonable bonuses.
Furunbao
User(s) browsing this thread: 1 Guest(s)