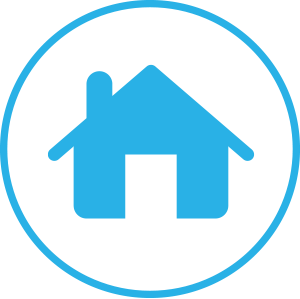 How to Delete an account in Simply Accounting
03-02-2016, 05:56 AM
Wendy
Junior Member


Posts: 1
Joined: Mar 2016
Reputation: 0
How to Delete an account in Simply Accounting
Hi,
I am trying to delete an account in Simply Accounting 2005. I set this account up about 3 years ago under Current Assets as a Cash Draw Account. Because at the time I was transferring funds to this account from my chequing account which is also set up under current assets. I have not used the Cash Draw account in over a year now and would like to delete it. It shows all of the transfers that I had done in those previous years. So how do I go about clearing the amount showing in that account and delete it?
Thank you in advance for your help.
05-02-2018, 11:32 AM
Admin
Administrator


Posts: 16
Joined: Sep 2010
Reputation: 0
RE: How to Delete an account in Simply Accounting
You cannot delete an account until the following conditions are met:

-The account has a zero balance.
-It is not being used as a linked account in your company.
-It has not been used since the earliest transaction date.
-The account has not been used in transactions belonging to the current or previous year.
---
Accounting Troubleshooter
User(s) browsing this thread: 1 Guest(s)