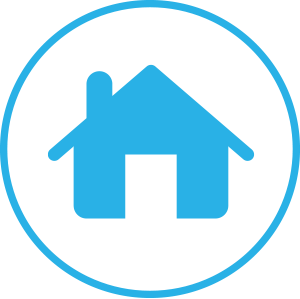 08-12-2015, 06:28 AM
amym
Junior Member


Posts: 1
Joined: Aug 2015
Reputation: 0
GST/HST for charities
Can a national charity based in one province claim back GST/HST spent in another province? (If a board member is travelling for a meeting, for example) Or can we only claim for expenses incurred in the province where the office is located? (These are not ITCs)
01-09-2017, 09:13 AM
RE: GST/HST for charities
(08-12-2015 06:28 AM)

amym Wrote: Can a national charity based in one province claim back GST/HST spent in another province? (If a board member is travelling for a meeting, for example) Or can we only claim for expenses incurred in the province where the office is located? (These are not ITCs)
Expenses are expenses, no matter where they were incurred, so yes, you can claim expenses that are paid in a different province than that of your home office.
Non-profits often are not able to claim ITCs (though this is not always the case! Read
http://www.cra-arc.gc.ca/E/pub/gi/gi-067/gi-067-e.html
to be sure) but there is an allowed rebate. Therefore GST/HST spent on expenses just increase the expense, and are treated just like an expense, as you noted in your question. So if your board member is travelling to another province, and paid $100 for a hotel, and it came to $105 after tax, then the full $105 is travel expense, and the full amount is a claimable expense.
Have a Happy Day!
Naomi
User(s) browsing this thread: 1 Guest(s)