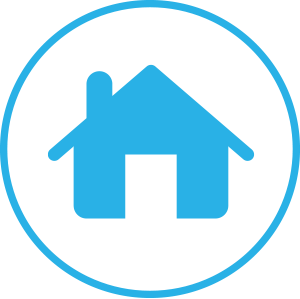 Apply now to work for Aspen as a Technical Accountant in London, UK!
07-09-2015, 12:49 AM
GammaB
Junior Member


Posts: 5
Joined: Nov 2014
Reputation: 0
Apply now to work for Aspen as a Technical Accountant in London, UK!
• This role is LOCATED IN THE UK but is responsible for the Canadian Branch•
Our client is a global insurance company that has multiple insurance lines including property and casualty, transportation, and financial and professional lines.
Job description
Our client is looking for a Technical Accountant in Branch Regulatory Reporting in the UK Finance Department. This person will report to the Head of UK Branch Financial Reporting and will be responsible for the preparation and assistance with all aspects of the regulatory reporting and the improvement of quality and timeliness of branch statutory and regulatory reporting. The client will be responsible for the virtual Canadian Branch of this global insurance firm.
Our client will sponsor Canadian candidates to relocate to the UK for this opportunity and provide the appropriate visa.
This is an exciting opportunity for a trained Canadian with senior accounting skills to relocate to the UK.
Who we are looking for
• Canadian CA designation from Public Accounting Firm
• 5-8 years post-designation experience
• Strong insurance/reinsurance industry experience
• Broad financial and investment market knowledge
• Srong Excel skills
• Excellent written and verbal communication skills
• Great business partnering skills
What's on offer
Great compensation package on offer with comprehensive benefits package and long-term career opportunity. Our client will provide a sign-on bonus to cover the relocation costs and will set up the candidate with a working permit.
Apply for this job:
https://express.candarine.com/campaign/u...ef5c4136d7
User(s) browsing this thread: 1 Guest(s)