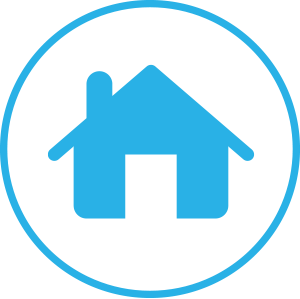 05-27-2015, 03:15 AM
KHS
Junior Member


Posts: 1
Joined: May 2015
Reputation: 0
Vehicle Allowance Issue
I have a client who said he was paying out a vehicle allowance to both shareholders on their cheques. When I received their year end documents to complete the year end, I noticed that NO the vehicle allowance was not part of their T4's and just put through the company as an expense. We deducted use of vehicle against his personal taxes even though no vehicle allowance was part of the T4. How do I fix this without having to redo his personal tax return and complete the year end return. He hasn't received the $729 yet from the company/month as the company is short on cash. Do I just remove the $729 from the companies books since they received a tax break on funds they didn't actually receive?

Any guidance would be greatly appreciated!!!!
07-09-2015, 08:50 AM
Gerry Simone
Junior Member


Posts: 8
Joined: Jul 2015
Reputation: 0
RE: Vehicle Allowance Issue
Before I comment, you need to clarify:

a) 2 shareholder-employees were PAID vehicle allowances on their payroll cheques, but their T4s didn't reflect said allowances received.

b) Those vehicle allowances were paid by the company and deducted as automobile expenses of the company (i.e., not as salary expense).

Correct?
User(s) browsing this thread: 1 Guest(s)