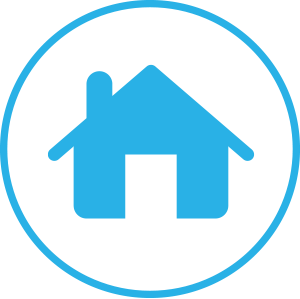 Experience with Wave Accounting Software
02-21-2015, 03:41 PM
Aida Howard
Junior Member


Posts: 37
Joined: Sep 2010
Reputation: 0
Experience with Wave Accounting Software
Anyone who can share about their experience with Wave accounting software.

Is it easy to set up and do you recommend Wave for small businesses. How is its reporting function?

More and more people seem to be using Wave, but I am reluctant to recommend it.
05-05-2015, 03:39 PM
RE: Experience with Wave Accounting Software
I certainly prefer Quickbooks, it is the best accounting software for small businesses.
User(s) browsing this thread: 1 Guest(s)