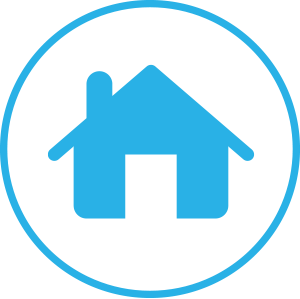 01-25-2015, 01:01 PM
winchc
Junior Member


Posts: 1
Joined: Jan 2015
Reputation: 0
Entry for bonus payable
I am a director of a corporation. I received a bonus at the end of 2014 do decrease tax owing by the corporation. It was entered as Bonus Expense-DR and Bonus Payable-CR

The bonus expense was used last year(2014) but will be paid out this year. I was told to enter it as Bonus Payable-DR and Cash and source deductions-CR.

Somehow this will have to show in my payroll as payment so it shows up on the T4 at the end of the year.

What is the correct entry for Simply Accounting to account for paying the bonus payable to myself. Is it done within the Payroll module?
01-27-2015, 11:33 AM
Aida Howard
Junior Member


Posts: 37
Joined: Sep 2010
Reputation: 0
RE: Entry for bonus payable
Here is one option:
You could use payroll module to pay the bonus. However, the payroll is linked to a WAGE and SALARIES account.
So you will need to do an adjusting entry of

Debit Bonus Payable
Credit Wages and Salaries

This way, your bonus will show in your T4 slips and summary.
07-09-2015, 09:27 AM
Gerry Simone
Junior Member


Posts: 8
Joined: Jul 2015
Reputation: 0
RE: Entry for bonus payable
Exactly.

Also, the payroll module will charge the income statement with the company's portion of CPP and EI (if applicable).
User(s) browsing this thread: 1 Guest(s)