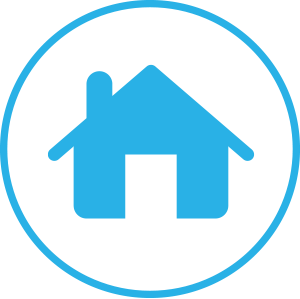 Help! Corporate Tax Filing
01-15-2015, 12:11 PM
Eye4Design
Junior Member


Posts: 1
Joined: Jan 2015
Reputation: 0
Help! Corporate Tax Filing
If I'm filing income taxes for my new corporation (just turned a year old) do I need an accountant to prepare my financial statements if I haven't conducted any business yet? Or can I do them myself and file online? The initial contract fell through so I haven't conducted any actual business yet.

Thank you in advance for the advice!
01-20-2015, 01:27 AM
Madan CA
Member


Posts: 74
Joined: Nov 2013
Reputation: 0
RE: Help! Corporate Tax Filing
If there has not been much activity in the year, the bookkeeping and corporate tax filing should be simple and straight forward. Hence, an accountant is not necessary to file the return.
However, if you are not too familiar with accounting, then it would be a good idea to hire an accountant, especially if your expect the corp. to have more activity next year, thus requiring an accountant anyways. As well, in order to ensure you benefit from all tax savings possible, it is recommended to hire a tax accountant for the corporate tax planning and filing of the return.
Sincerely,
Madan CA
http://www.madanca.com
09-03-2016, 07:34 PM
stuart9
Junior Member


Posts: 1
Joined: Sep 2016
Reputation: 0
RE: Help! Corporate Tax Filing
You have to second option for manage your tax and account.
First which you know also Hire any accountant for manage tax, and
second is You take any account or business software who manage you tax and accounts. This tax software are done your all type of accounting related work and its purpose is you can access it anywhere anytime. You do not have compulsory any maintenence of this software such as : security, updation etc.
QuickBooks & Sage are most popular software which is manage business and accounting work.

we are providing hosting for these accounting software.
Thanks !
User(s) browsing this thread: 1 Guest(s)