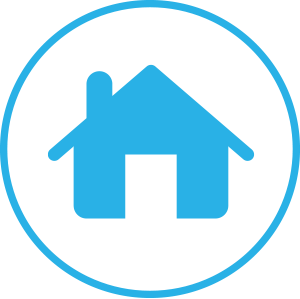 12-20-2014, 02:28 AM
Andi01
Junior Member


Posts: 1
Joined: Dec 2014
Reputation: 0
Canadian Accounting
Hi,


I'm currently taking Intermediate Canadian Accounting which has transitioned into the new IFRS/ASPE. I find that there are many resources available on the internet for the U.S. GAAP when solving homework problems.


Is there any online resource that can help me with my homework that is under the Canadian system?
02-10-2015, 09:26 PM
Bella12
Junior Member


Posts: 1
Joined: Feb 2015
Reputation: 0
RE: Canadian Accounting
Hello dear!! I am very glad to know that you are taking Intermediate Canadian Accounting. My uncle Dr.
Aloke Ghosh
can help you regarding Intermediate Canadian Accounting. You know he is a member of american accounting association!
User(s) browsing this thread: 1 Guest(s)