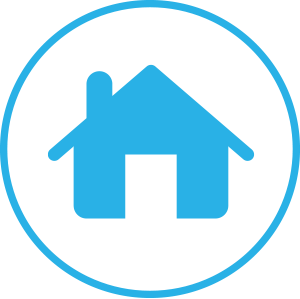 Question on Capital Gains
10-03-2014, 07:19 AM
burstun
Junior Member


Posts: 1
Joined: Oct 2014
Reputation: 0
Question on Capital Gains
Hello,

I have quick question regarding capital gains and selling a house. Here is a situation:

I have bought house together with my brother as it was only way to get approved for mortgage. He is on mortgage and title as co-owner. This house is my principal residence, only I and my wife live in it and I am only one that has been paying mortgage.

We are planing to sell this house and I will be buying a new one. All of the proceeds will be kept by me, none of it going to my brother. What we are not sure is how will capital gains work for my brother as he was there only to help me get mortgage. He does not own anything else, just rents apartment in different province where he works.

I know there will be no capital gains for me but will he have to pay capital gains on half of it when we do a sale or will he also be exempted as he does not own any other property at all?

Thank you for help.
10-10-2014, 09:53 PM
Madan CA
Member


Posts: 74
Joined: Nov 2013
Reputation: 0
RE: Question on Capital Gains
Even though, your brother may be a "legal" co-owner, he may not be required to report capital gains if he is not the "beneficial" owner. In common law there is a distinction between legal and beneficial ownership. You can find more information on this topic in the Income Tax Folio: S1-F3-C2: Principal Residence at
http://www.cra-arc.gc.ca/tx/tchncl/ncmtx...2-eng.html
.
Sincerely,
Madan CA
http://www.madanca.com
01-24-2015, 08:34 AM
Allan Madan
Junior Member


Posts: 23
Joined: Sep 2013
Reputation: 0
RE: Question on Capital Gains
consider it as you are making the sale. I dont believe capital gains tax needs to be paid because of your designation as your principal residence.

Sincerely

Madan CA
User(s) browsing this thread: 1 Guest(s)