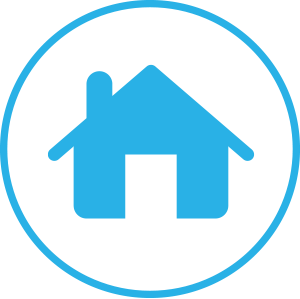 05-31-2014, 08:03 AM
hunnchback
Junior Member


Posts: 1
Joined: May 2014
Reputation: 0
Freelance work
Hello,

I have recently started a new business and I hired a team of developers in India to work on my website. I am registered as Inc and I wanted to know if I can expense this cost as I have made investment to start a business.

Please help

Thanks
10-14-2014, 12:46 PM
Aida Howard
Junior Member


Posts: 37
Joined: Sep 2010
Reputation: 0
RE: Freelance work
Check out this site.
http://www.bdo.ca/en/Library/Services/Ta...costs.aspx
you can capitalize the intial web development costs and apply yearly depreciation.
Any future enhancements can be expensed as maintenance.
The determining factor is the enduring benefit of the website development costs.
05-16-2017, 09:27 PM
TRJones
Junior Member


Posts: 1
Joined: May 2017
Reputation: 0
RE: Freelance work
Hi men! It is Tyrene, me. You will notice since I truly don't understand very much about business however, me coming from a long way. I'm not going to get discouraged and I'm hoping to discover a great deal here. I've got a business service which people are willing to cover me for, but I really can not manage to pay for some one to to operate my business. Here are something that I'm searching for assistance with and I know that I wont be able to get help with everything all in one place so I will be joining lots of little business forums based on a listing that I was given by my cousin.


How much accountancy am I going to need to learn before I get in too deep with other business and taxation subjects like that? Also what's the best solution to collect payment? Today I'm simply gathering cash or check. Clearly I'd like to appear like I could accept charge card payments, but does not that cost money? Before and I don't need a Wells Fargo to nickel-and-dime me as though they do when my personal consideration drops a little short, I haven't had a bankaccount for business.


Well that is me and I am excited to begin understanding. Thanks!
User(s) browsing this thread: 1 Guest(s)