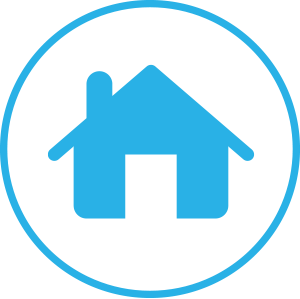 01-30-2014, 03:49 AM
shira
Junior Member


Posts: 2
Joined: Jan 2014
Reputation: 0
Disposition
Hi all,

I would like to know how to handle a terminal disposition in the S125 schedule. I have a terminal loss and updated the S1 with the corresponding amount. In quick books I did the following entry.

DR loss on disposition
CR Asset

How do you input the disposition on the loss in S125 in profile schedule?

Thank you so very much!
User(s) browsing this thread: 1 Guest(s)