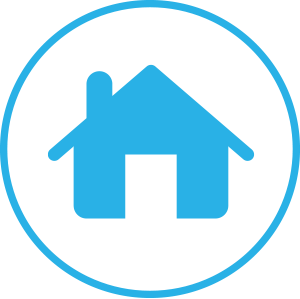 Accurate Cost of Goods Sold
05-31-2018, 07:05 AM
Bumblebee
Junior Member


Posts: 3
Joined: May 2018
Reputation: 0
RE: Accurate Cost of Goods Sold
My understanding is that you are concerned about the classification of COGS versus selling expenses.
Both of these accounts are expenses. The main difference is that COGS affects the profit margin of hardware sold, while selling expenses affect the operations margin.
It is critical when it comes to assessing the performance of a department.
Otherwise, the effect on the overall profitability of the company is the same.
(05-24-2018 01:00 AM)

Tlaur Wrote: I work for a service company that primarily sells services, but also sells some hardware and software. I am not all that concerned about accurate COGS for the services portion, but I am wondering if I am on the right track hardware/software COGS.

Through a separate program, I receive an accurate breakdown of revenues and associated expenses for hardware/software sold.

I use this to check that all revenue has been invoiced/captured, as well as to generate an accrual to make my Hardware/software COGS match the cost identified from the separate program. (offset is accrued liabilities account)

I have 3 specific questions:
1) If expenses not related to the purchase of the hardware/software are captured in hardware/software COGS, when I process the accrual, I am understating expenses (not necessarily COGS but the category of expense mistakenly put into the COGS account) Correct?
2) If I mistakenly apply COGS invoices to non COGS accounts, when I do the accrual, I effectively overstate COGS through the accrual. Correct?
3) If I am generating an entry monthly to align the COGS with the information from the other systems (ex,. make the COGS account $100 to match the data from the other system), I am indifferent if actual invoices are captured in the correct month, since I am using an entry to ensure it is correct. Correct? (assuming I have not done #1 or #2 above)

Can somebody please confirm or deny?

Thank you.
User(s) browsing this thread: 1 Guest(s)