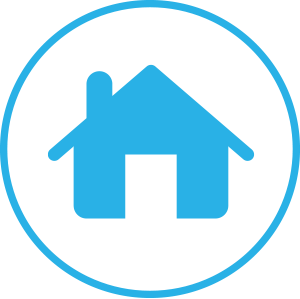 How to Delete an account in Simply Accounting
05-02-2018, 11:32 AM
Admin
Administrator


Posts: 16
Joined: Sep 2010
Reputation: 0
RE: How to Delete an account in Simply Accounting
You cannot delete an account until the following conditions are met:

-The account has a zero balance.
-It is not being used as a linked account in your company.
-It has not been used since the earliest transaction date.
-The account has not been used in transactions belonging to the current or previous year.
---
Accounting Troubleshooter
User(s) browsing this thread: 1 Guest(s)