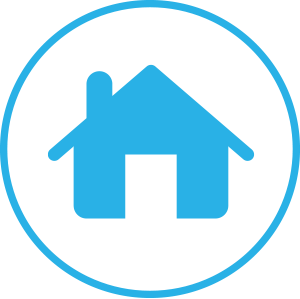 01-09-2017, 09:24 AM
RE: tax on gas
(08-19-2015 07:09 PM)

gerardjoe Wrote: Hello everyone, have a very basic tax question that is generating some debate at work...to calculate the tax of the price of gasoline, what is the formular, example...tax on gas here in NL is 13%....so if I purchase 22.60 worth of gas how do I calculate the cost without tax...is it 22.60 times .13 or is it 22.60 divided by 1.13....thanks.
Hi Gerardjoe!
Yup! $22.60 divided by 1.13 is the before tax amount, $20. Then you take the $20 and multiply it by .13 to find out the HST of 2.60.
As a side note, the HST is specified on the receipt. There will be a line that says "HST Included in Fuel". Unless of course that receipt is lost, and all you have is the debit POS machine receipt. Which, doesn't say what was purchased or what the taxes are, and therefore is not a usable expense receipt, and would be denied in an audit. You could have purchased cigarettes from the gas station, and the debit POS machine receipt doesn't specify that, so it is only a receipt to say "money came out of the account", which you can see from the bank statement, so a POS machine receipt is usually quite useless... Make sure to keep the *actual* gas receipts! And the bonus is... HST is on it!
Have a Happy Day!
Naomi
User(s) browsing this thread: 2 Guest(s)