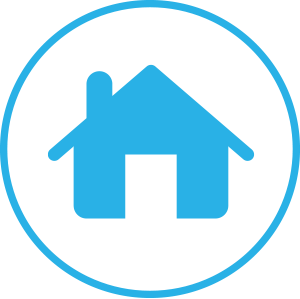 parman10
(Junior Member)


Registration Date: 02-11-2019
Date of Birth: Not Specified
Local Time: 12-02-2020 at 07:37 PM
Status:

Offline
parman10's Forum Info
Joined:
02-11-2019
Last Visit:
02-12-2019 04:45 PM
Total Posts:
1 (0 posts per day | 0.1 percent of total posts)
(Find All Threads — Find All Posts)
Time Spent Online:
10 Minutes, 29 Seconds
Members Referred:
2
Reputation:
0 [Details]




Additional Info About parman10
Sex:
Male
Location:
Jakarta, Indonesia
Bio:
I am a migrant working in Jakarta. I currently occupy a position as accounting in my company. As an accountant, it is necessary to have accuracy to calculate the company's budget so as not to lose. For this reason, besides the manual, I also use accounting software that makes it easier for me to record and calculate finance.